Caregiver survery on nchs increased enrollment plan for 2024-2025 school year
The journey we envision for students is to get ready for, go to, and complete the right-fit college or university of their choice.
We are still accepting seats for the 23-24 school year.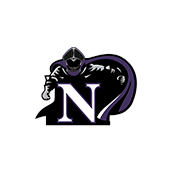 Northside Charter High School is a small, public charter school located in the North Williamsburg/ Greenpoint neighborhood of Brooklyn, New York. We are a college preparatory high school with a mission to prepare students for college.
Through our unique approach to instruction, we provide scholars in grades 9-12 with an education that results in mastery of the New York State Learning Standards, on-time high school graduation, and readiness to take college courses in high school.
The journey we envision for students is to get ready for, go to, and complete the right-fit college or university of their choice.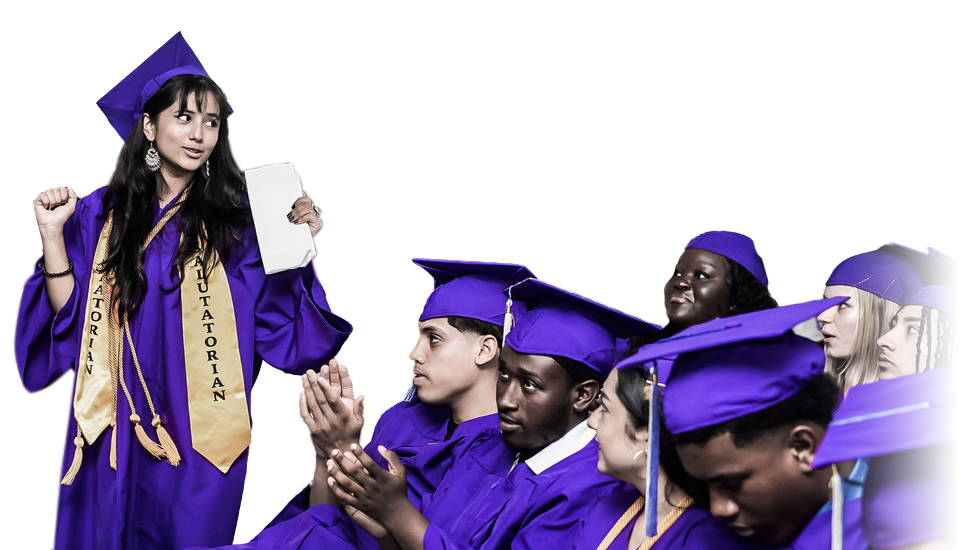 NORTHSIDE CHARTER HIGHSCHOOL
Northside Charter High School's mission is to provide an enriching and innovative learning environment whereby students achieve postsecondary readiness.
To be a college preparatory organization for all students where postsecondary education attainment is the expectation and reality.
Deliver a comprehensive and rigorous liberal arts program that is aligned with state standards, and high quality texts and materials.
Provide access to modern technologies and teaching methods that are appropriate for the developmental level and learning needs of our students.
Execute a comprehensive assessment plan and be data-driven in our reflection and improvement of program delivery.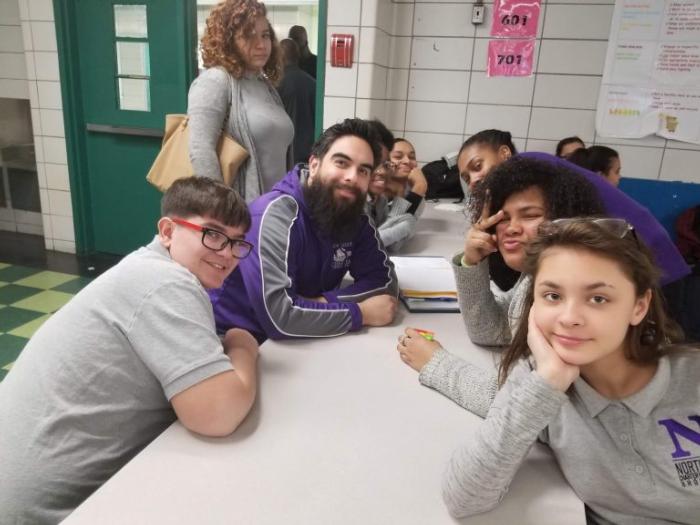 Our Culture
You will feel the sense of community as soon as you walk into our school. We have a very happy and motivated team that gets along well, loves working together and has amazing school spirit! We are a small very tight knit staff with over 35% of veteran staff who have worked at Northside for over 5 years. One of our core values is respect and we are sure to practice that on a daily basis.
Professional Development
Northside invests in its employees! We encourage professional development for all staff onsite and offsite. We understand the importance of growth and developing our team so we hold in house professional development almost weekly on Wednesdays. Northside also provides various career paths and leadership opportunities internally so staff can move up within our school.
Our Students
Northside students are AMAZING! The students are bright, motivated, united and extremely dedicated to their education and future. Our wonderful students are the reason why our staff is so dedicated to our school, its mission and vision!
Click above to view the procedure our school follows for COVID 19 cases